SIDING
Valiant Exteriors Ltd. is experienced and knowledgeable in the installation of an extensive array of cladding materials. Below is a brief description of some of the products we supply and install.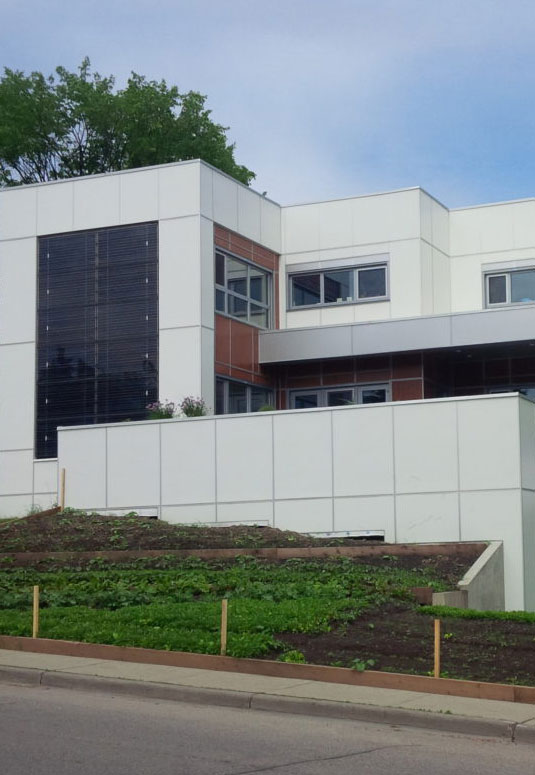 VINYL SIDING
Introduced in the 1950's as an alternative to aluminum siding, vinyl siding has become a popular choice for homeowners who want the best of both worlds, great curb appeal and cost effectiveness.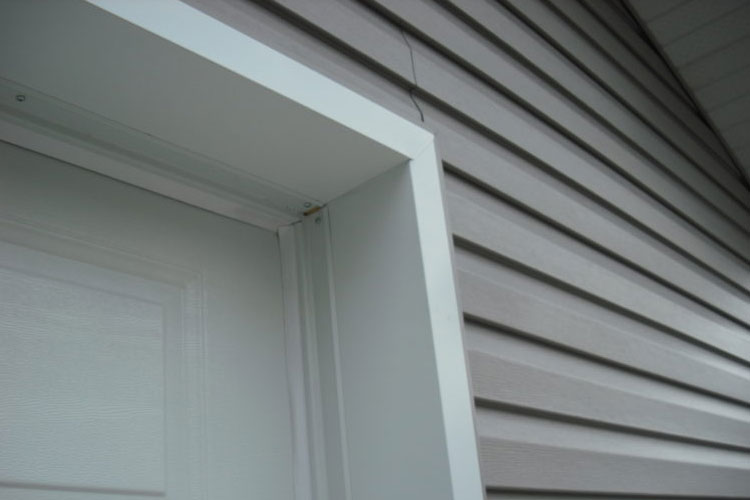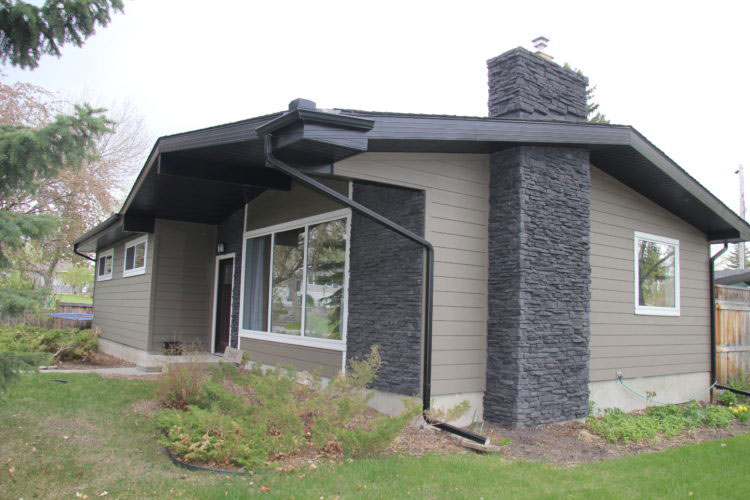 FIBRE CEMENT SIDING
Introduced in the 1990's by James Hardie, fibre cement offers the look of real wood and is available pre-painted in 20 colours.
ENGINEERED WOOD SIDING
Similar in look to fibre cement, this type of siding offers similar benefits, but is lighter and less brittle, providing for greater impact resistance.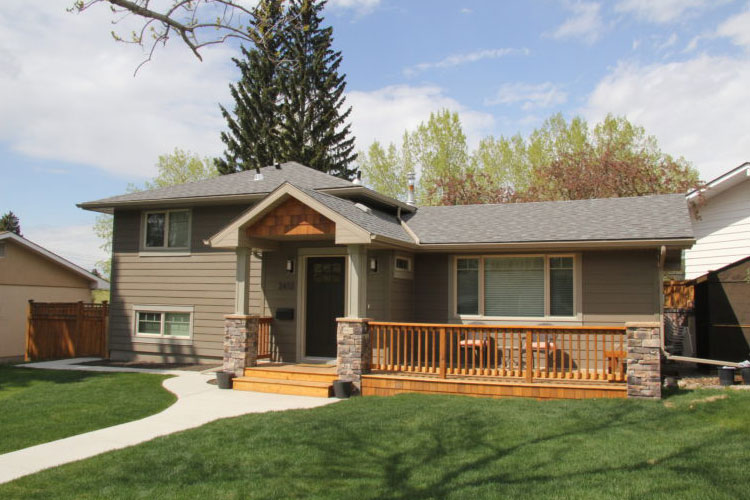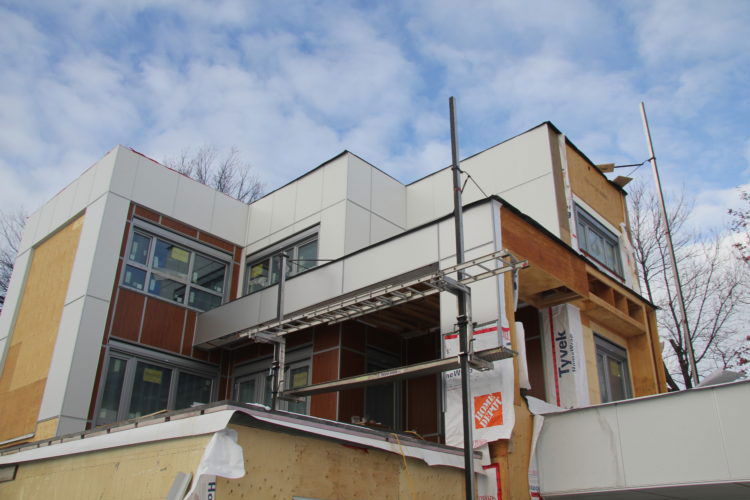 FIBRE CEMENT + AL 13 PANEL
4×8 sheets of fibre cement and AL 13 panel installed with anodized aluminum trims for a very modern look.
RIGID INSULATION
High performing polyisocyanurate rigid foam insulation sheathing systems offer the highest R-value per inch and reduce heat loss through studs.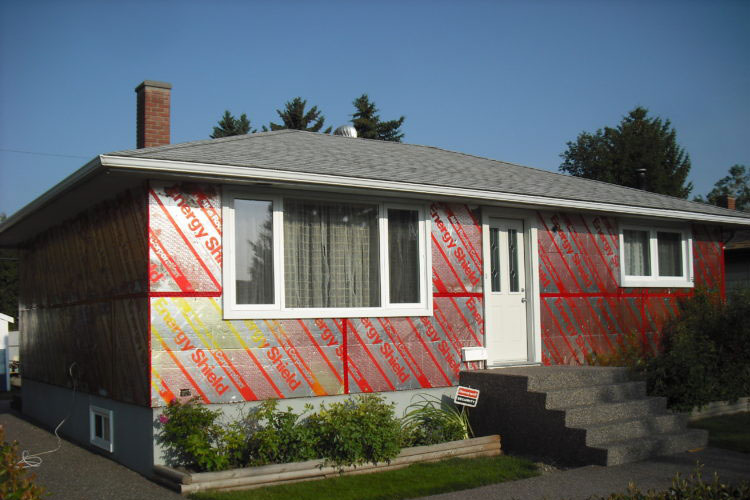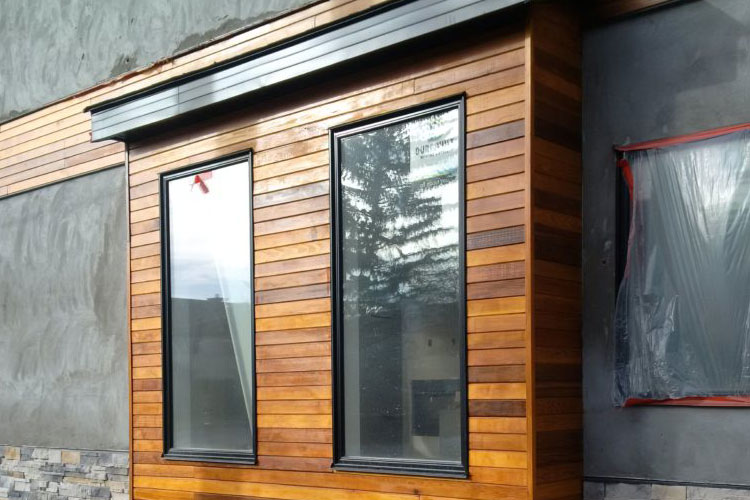 CEDAR SIDING
Tried, tested and true, wood as a cladding option has been around for ages, and with current staining technology can last longer than ever.
CEDAR SHAKES
Used as a roofing and siding material, cedar shakes have been utilized to enhance and accent the exterior of a home.