Roofing today is available in many different materials and profiles. It is important to consider all aspects of the wide variety of materials on the market today. Determining what roof is best for you depends on your personal preference, budget, and style of home. There are many options, so it's important to hire a contractor who can explain all the differences.
Asphalt
The most common type of roofing material today is made out of asphalt. Commonly referred to as architectural shingles, they are made form 2 layers of asphalt layered together.
Architectural shingles are available in many colours and grades, and some are made of more durable material which are designed to withstand hailstorms common in Alberta.
Installing class 4 shingles may reduce your insurance premiums so the additional initial investment is offset by the lower cost of insurance.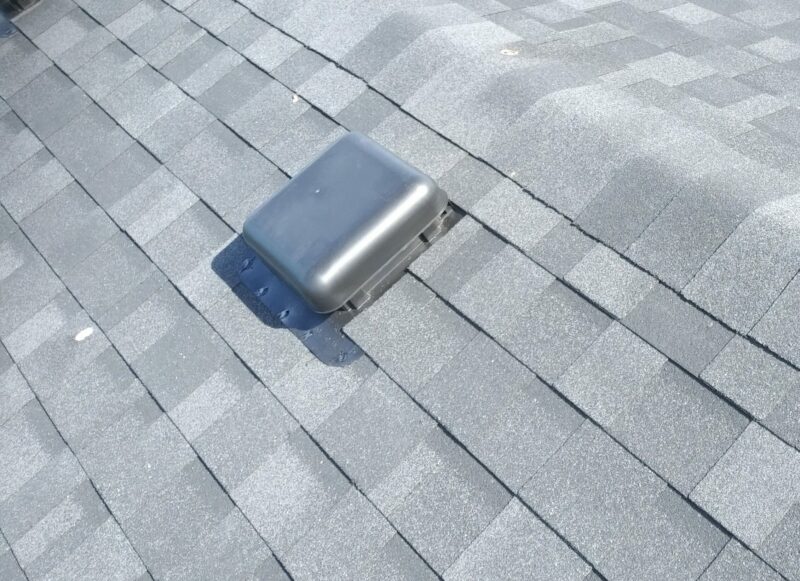 CEDAR
Cedar has long been used as a roofing material for many reasons. It is resistant to moisture, damage from insects, and the sun's harmful ultraviolet radiation. The presence of naturally occurring preservatives make it an ideal wood for roofing and siding applications.
In addition to it's intrinsic beneficial qualities, cedar is available in several different profiles for both roofing and siding applications. The various profiles in combined with its deep and rick colour make it one of the most sought after choices for higher end homes.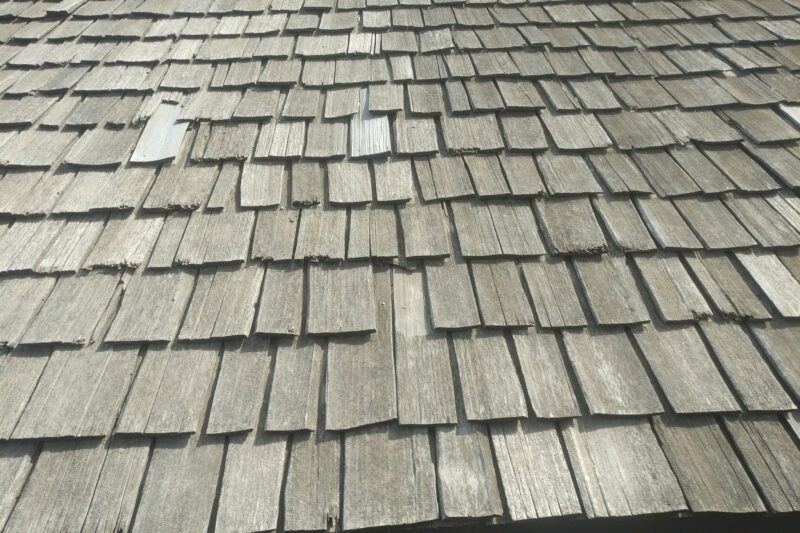 CONCRETE
Concrete tile is a very durable product that is available in a few different profiles and colours. Also made out of clay, these products will last the entire lifetime of the structure they are installed on. This product is extremely durable and fire proof.
The beauty and curb appeal offered by this product is unmatched, and it contributes to the resale value of your home.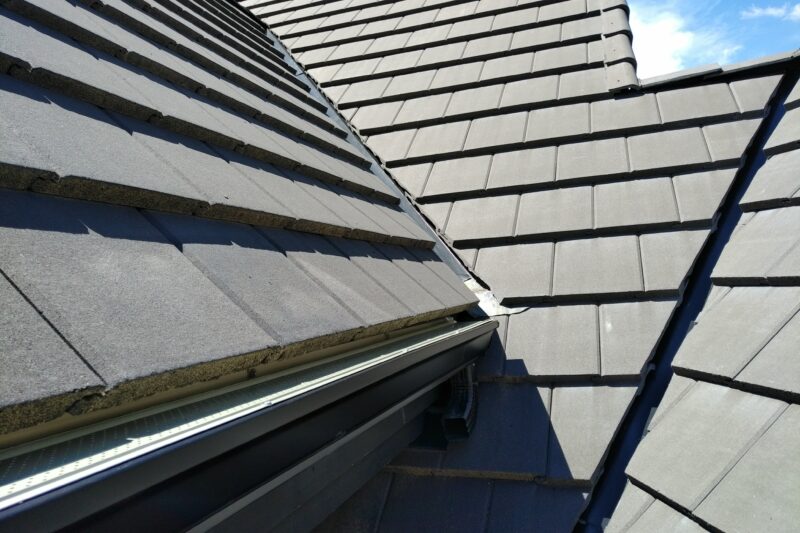 We offer free inspections and can provide you with a report on the condition of your roof and can recommend the best course of action. Whether you need a quick fix or a full replacement, we have the knowledge and experience to deliver high quality workmanship on time and budget.
Call us today to book your free consultation.