Is PVC Vinyl Decking a Good Solution?
20190410025506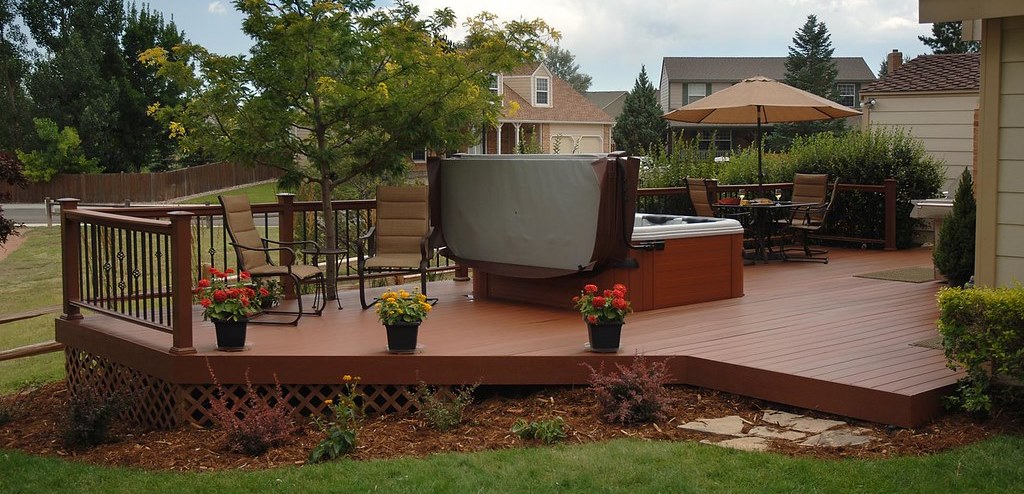 April 10, 2019
advantages, artificial, clean, colour, decking, disadvantages, feel, maintain, pvc, sheen, stain, vinyl
0 comments
PVC vinyl decking is a relatively new product having only arrived around 2005. It is one of the more expensive options although long life and easy mai...
The Exterior Components of a House to Care For
20180103093101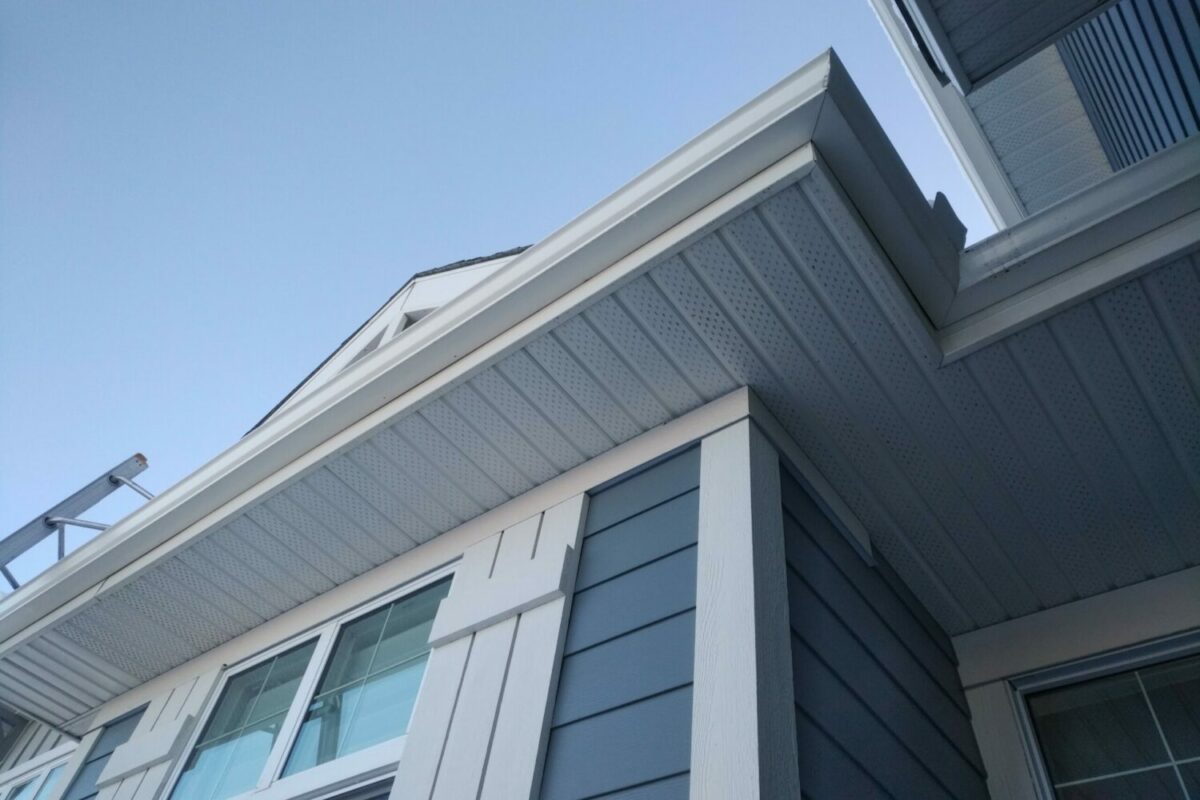 January 3, 2018
components, eavestroughing, exterior, facsia, house, maintain, parts, roof, siding, soffit, waterproof, weatherproof
1 comment
The exterior components of a house are what keep it warm and dry inside. We seldom give a thought to their actual purpose though....