Weeping Tiles What's Behind the Name?
20190605013938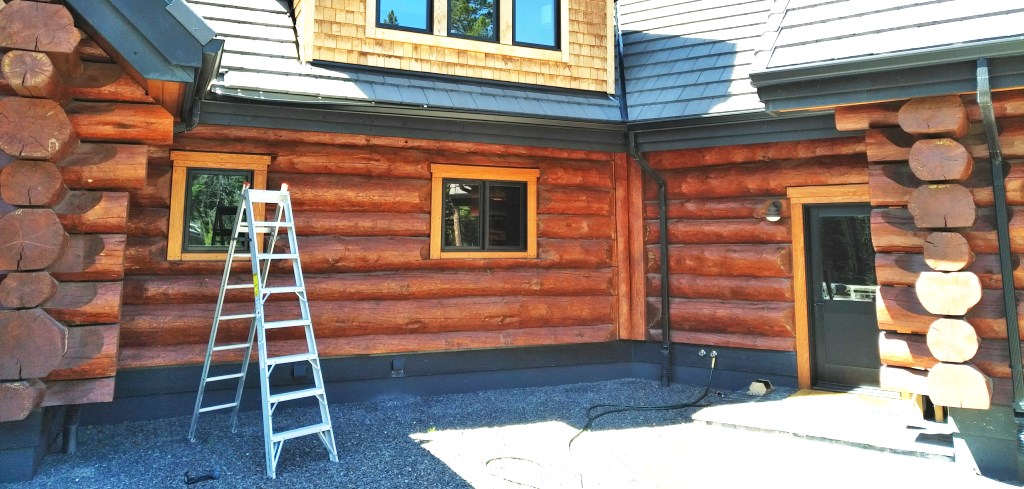 Weeping Tile Installed Under Patio © Valiant Exteriors A long time ago it's possible ancient romans used perforated clay tiles to carry water away ben...
Faulty Vapour Barriers Causing Unsightly Streaks
20180905005404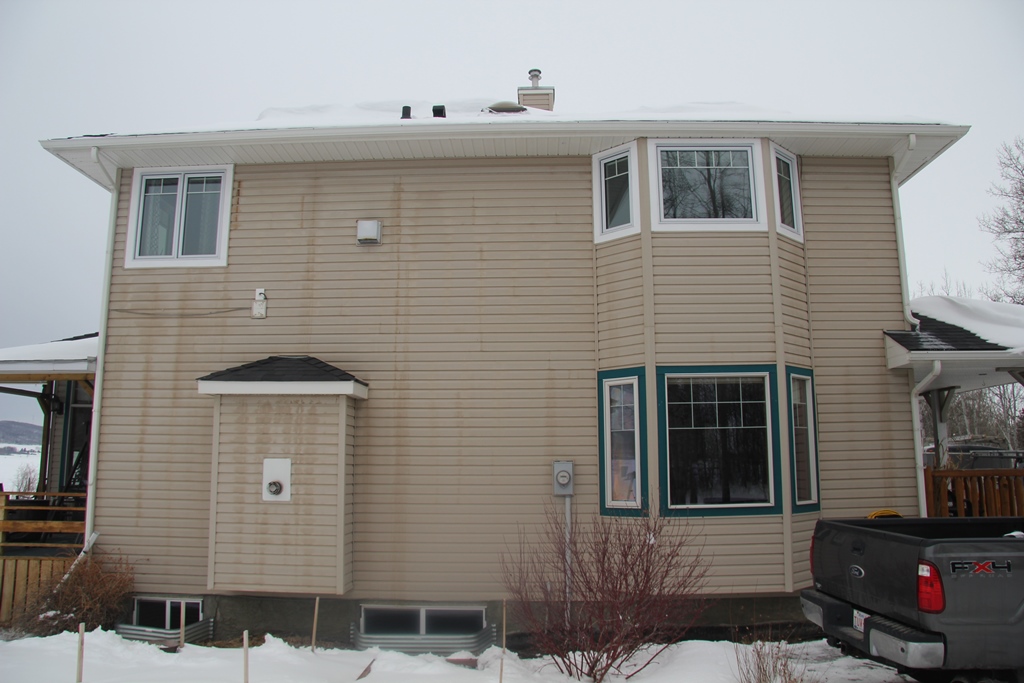 September 5, 2018
barrier, barriers, condensation, damp, heat, humidity, proofing, siding, stains, transfer, vapour
0 comments
What's happening to this house. Something seems to have gone wrong and is causing those unsightly streaks. After you scroll down to view it, we&...