Is It Time to Replace Your Asphalt Roof Shingles or Is The Damage Cosmetic?
20190327063153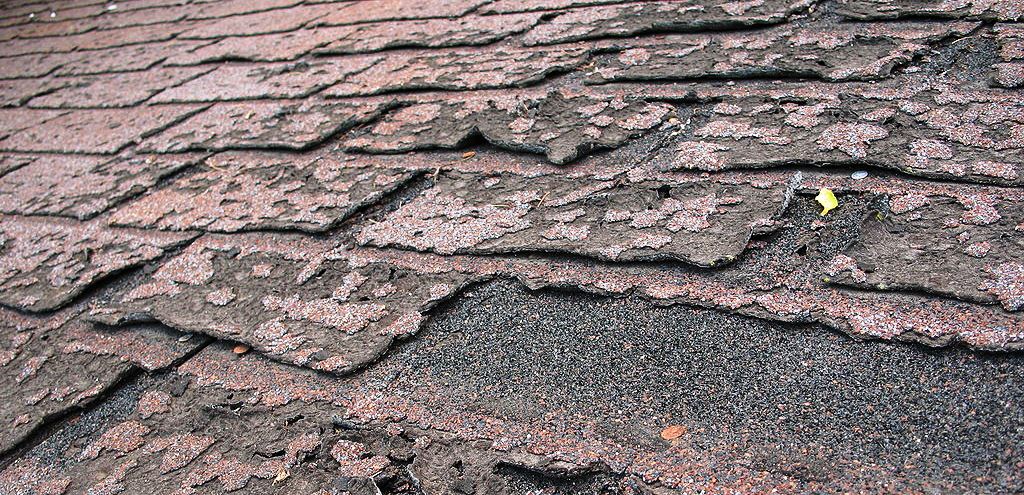 March 27, 2019
aging, alberta, answers, asphalt, calgary, cracking, curling, leaking, missing, roof, shingles, solutions, warping
0 comments
A shingle roof comprises a large number of identical overlapping sheets laid in rows from the bottom up. However unlike tiles, these lie flat against ...
Visible Cues That Siding Needs Replacing Before Winter
20180711055812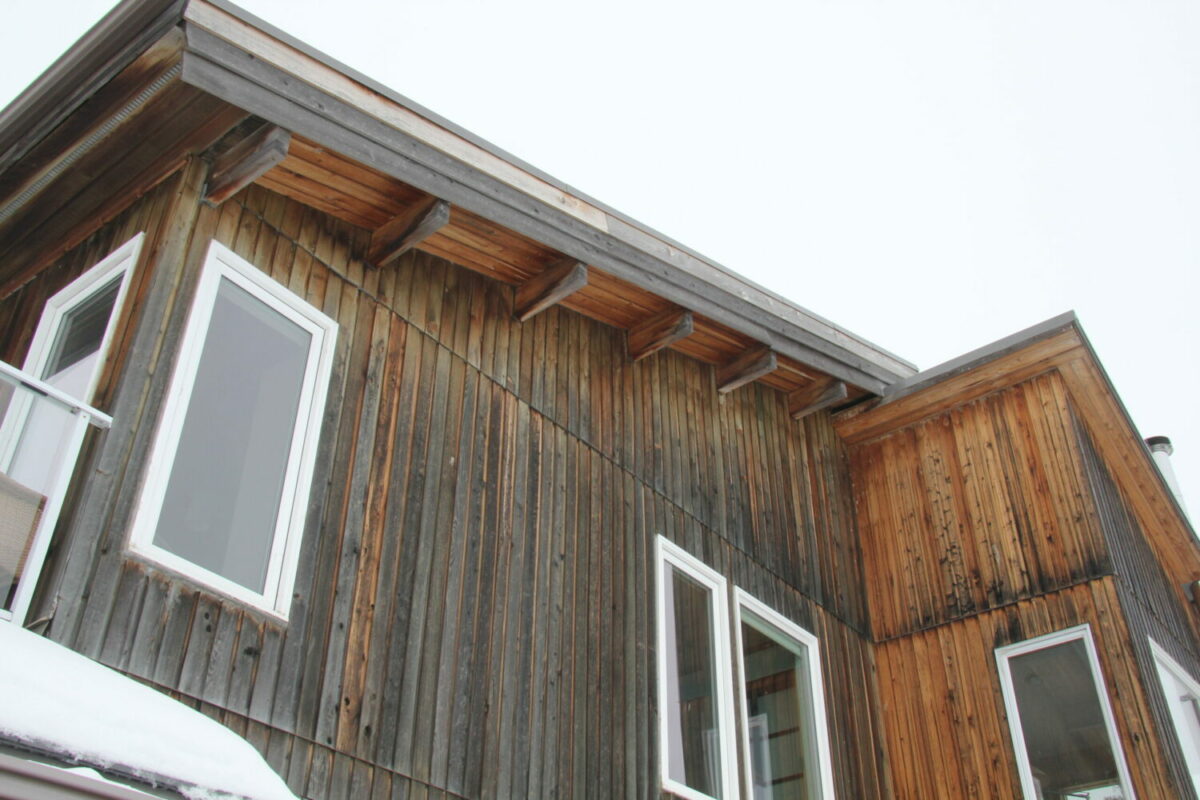 July 11, 2018
aging, damage, energy bills, insects, needs replacing, rotting, siding, signs, storms, ultra violet, uv, wind
0 comments
Chilly winters, snow, and biting winds return in Calgary winters. Therefore, it is a wise decision to repair or replace damaged and aging siding befor...