Is It Time to Replace Your Asphalt Roof Shingles or Is The Damage Cosmetic?
20190327063153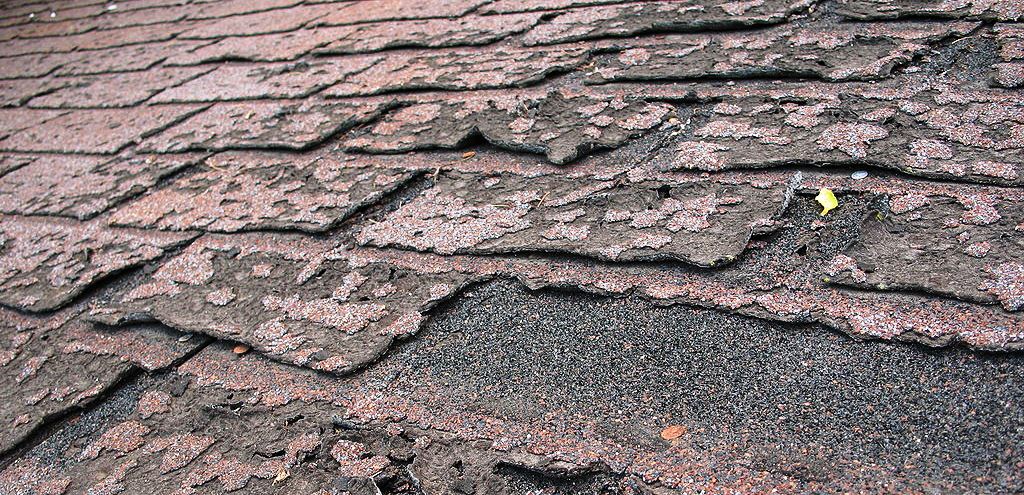 March 27, 2019
aging, alberta, answers, asphalt, calgary, cracking, curling, leaking, missing, roof, shingles, solutions, warping
0 comments
A shingle roof comprises a large number of identical overlapping sheets laid in rows from the bottom up. However unlike tiles, these lie flat against ...